Press Pack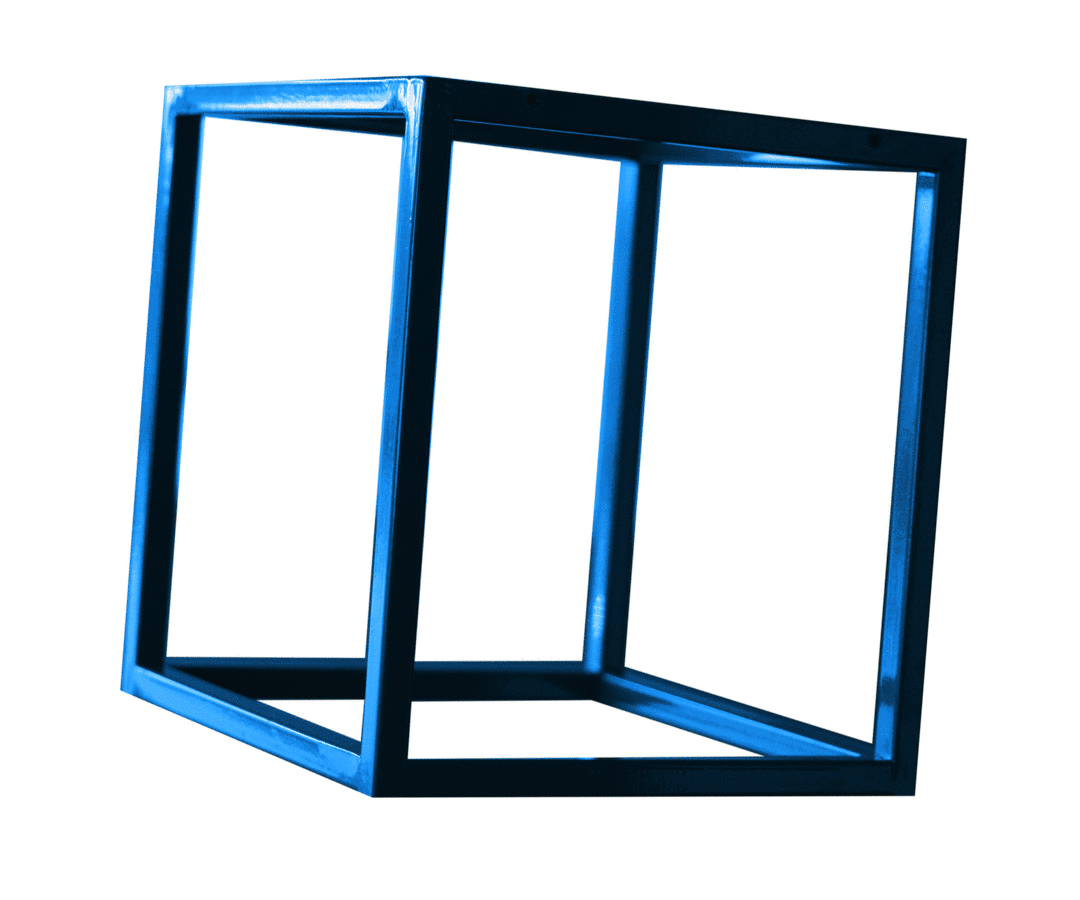 Brussels-based artists handling spaces to think of them as supports of life for the cinema, Patrick Dechesne and Alain-Pascal Housiaux are used to fictional stories built thanks to furniture and objects. Today, they present an innovative concept of modular shelves designed for the interiors of all lovers of precious books, objects beads or affectionate « grigri ». Their creation draws on the childhood of the « Mécano » toys of yesterday.
Playful at heart, it likes to dress in all the satin shades of the rainbow.
Audacious, it fears neither the vertigo of stairwells nor that of open spaces, easily adapting to the straight lines of a long wall as well as to each corners and angles. Malicious, it articulates the same 3D module, duplicated as many times as desired, to create an ensemble to be placed in a hall, a living room, a room… or even a patio !
The main idea of the creators is based on a clear line combined with a high spacial adaptability, a total freedom of choices with an infinite range of colors and the insurance of an exact resistance to weight and time. Made of a metal frame, their 100% Belgian original creation plays with the genre conventions. Timeless in essence, it is fully in line with a new way of living, which we must think about tomorrow.